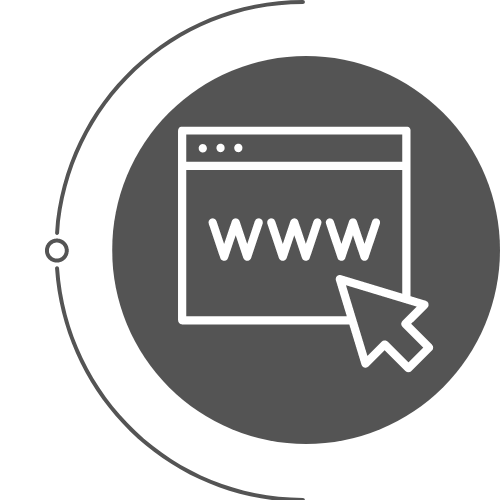 1. Fill out the quote request form for free on Myspecialist.be
Our customer service will process your request and find the right independent within our network who meets your needs best.
In case your request is an emergency request, we ask you to please point this out while filling out your request on https://www.myspecialist.be/en/request-quote/ or call directly at 0495 298 298 so that we can help you within an hour.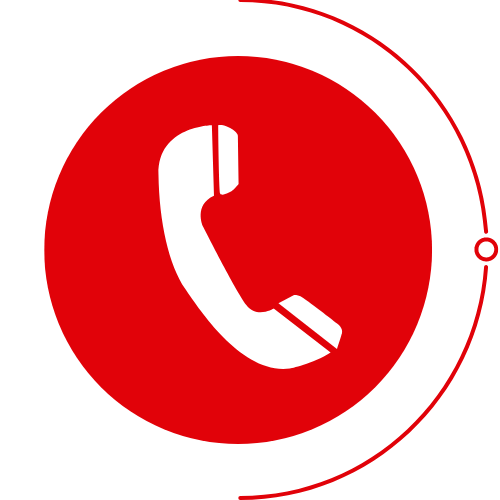 2. One of the independents of our network will contact you within 48 hours
We advise you to make your request as specific as possible during the phone conversation, so that we can make sure that it's within the price range of your budget.